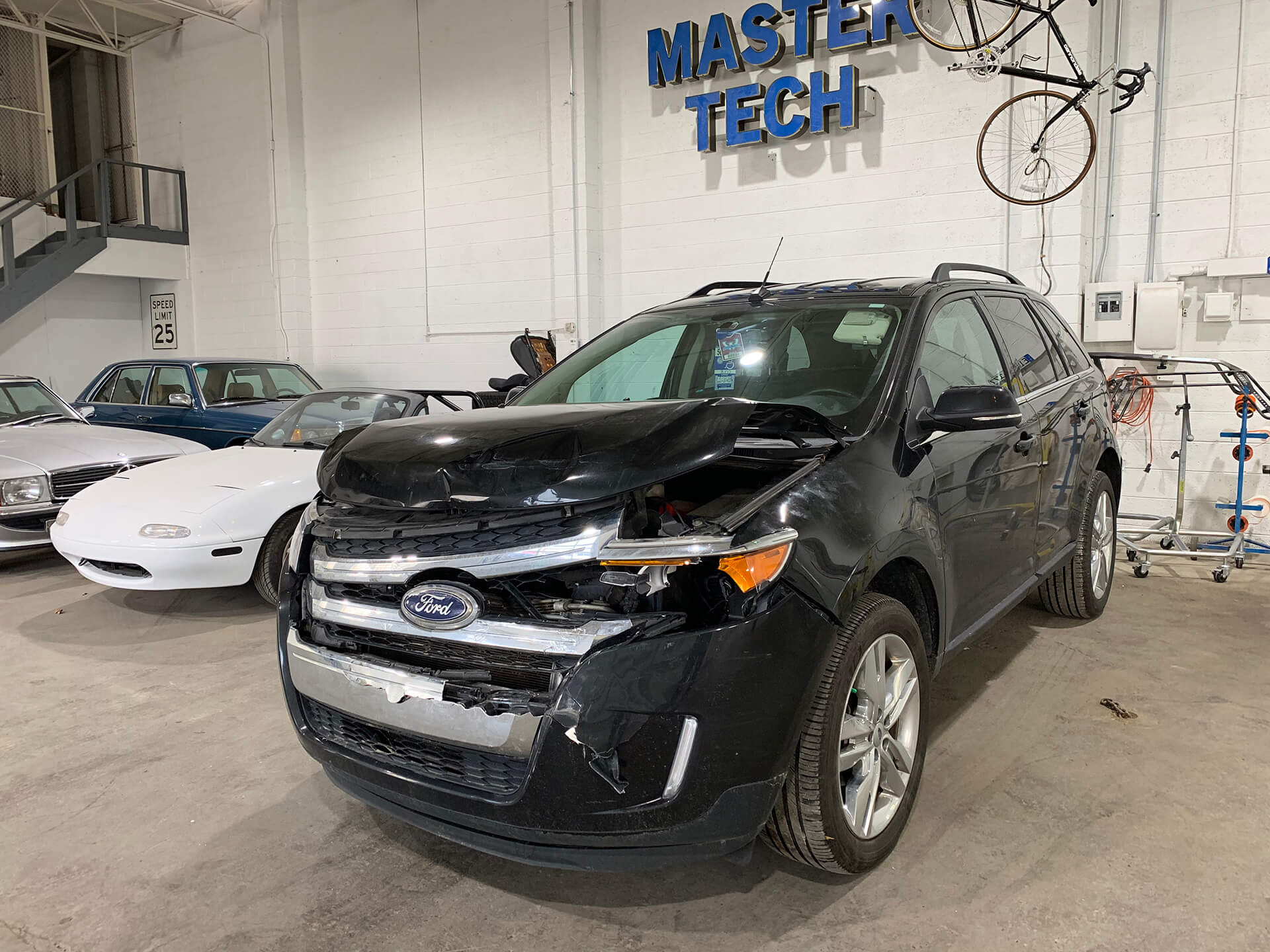 Just got into an accident, and don't know what to do?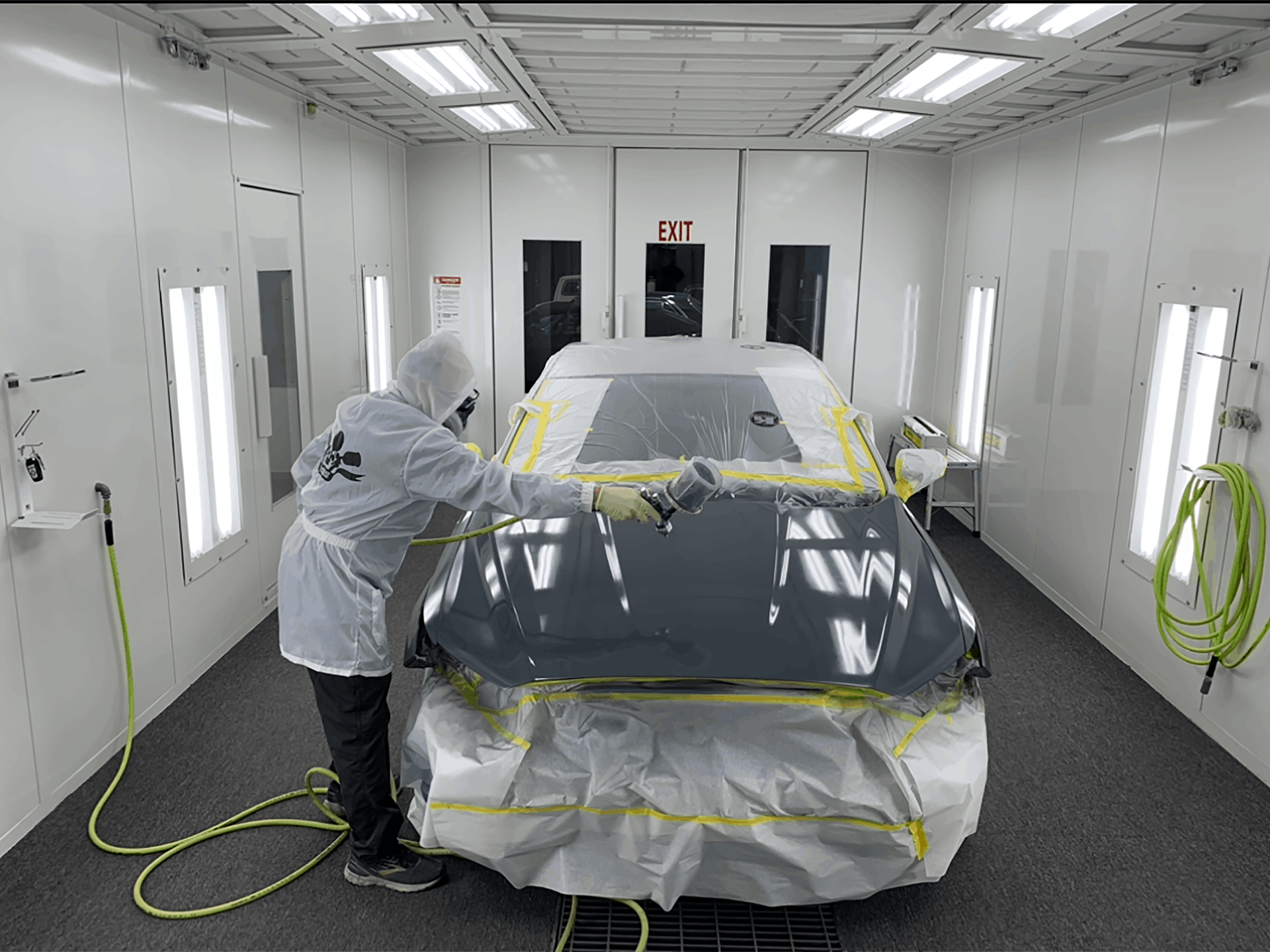 We use top of the line paint and equipment
for all of our services!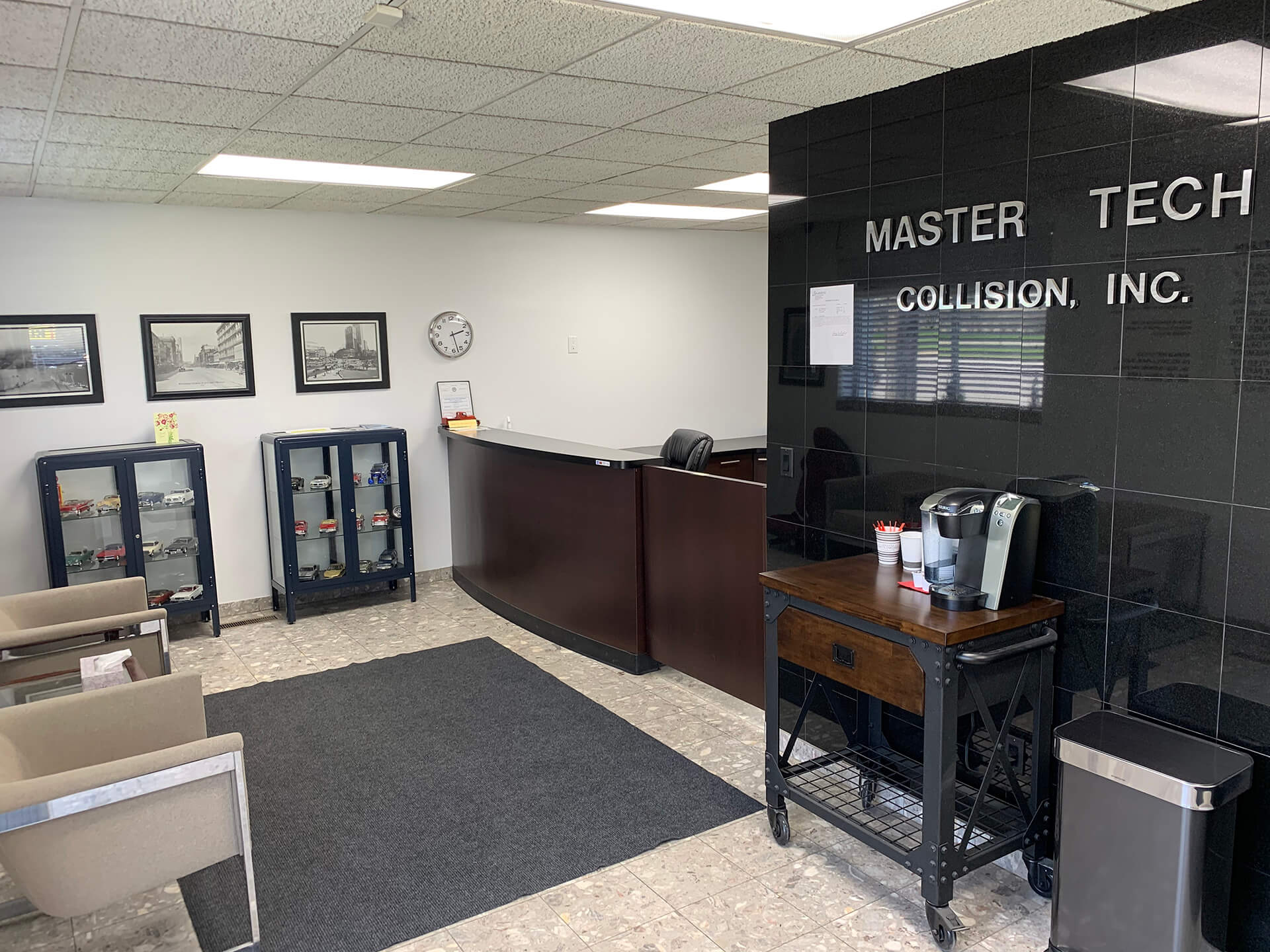 Unsure of how much it will cost to fix your vehicle?
Master Tech Collision in Southfield MI
Master Tech Collision is a body and paint repair specialist with 35 years of excellence. We deal with all insurance companies. We pride ourselves on the quality of our work, going above and beyond our client's expectations to guarantee a job well done the first time. All services come with a lifetime guarantee, and we work closely with insurance companies to limit back-and-forth communication and confusion. Schedule bodywork repairs with us today!
24 Hour Towing
Once vehicle is towed, please let the drive know to deliver car to Master Tech Collision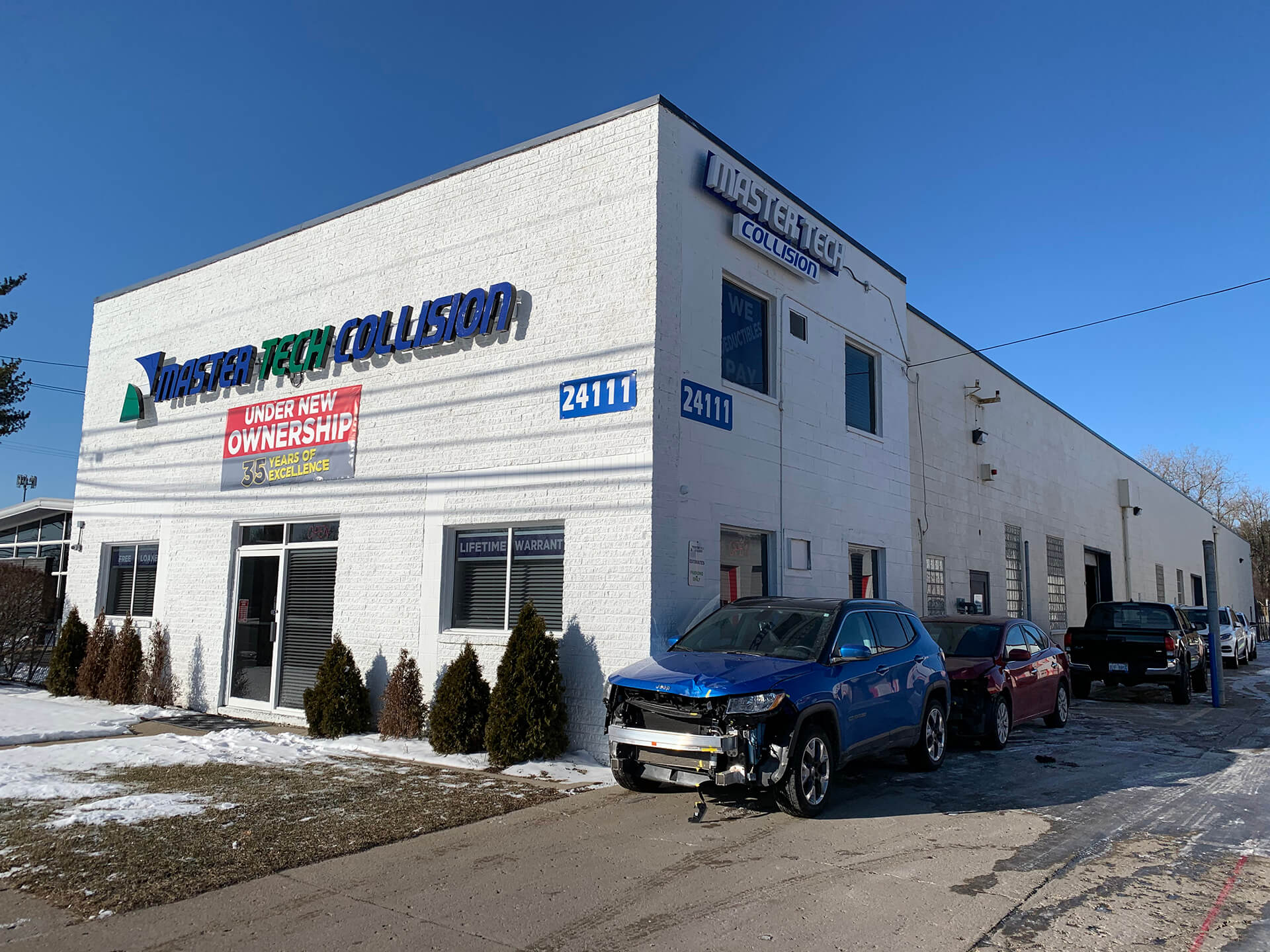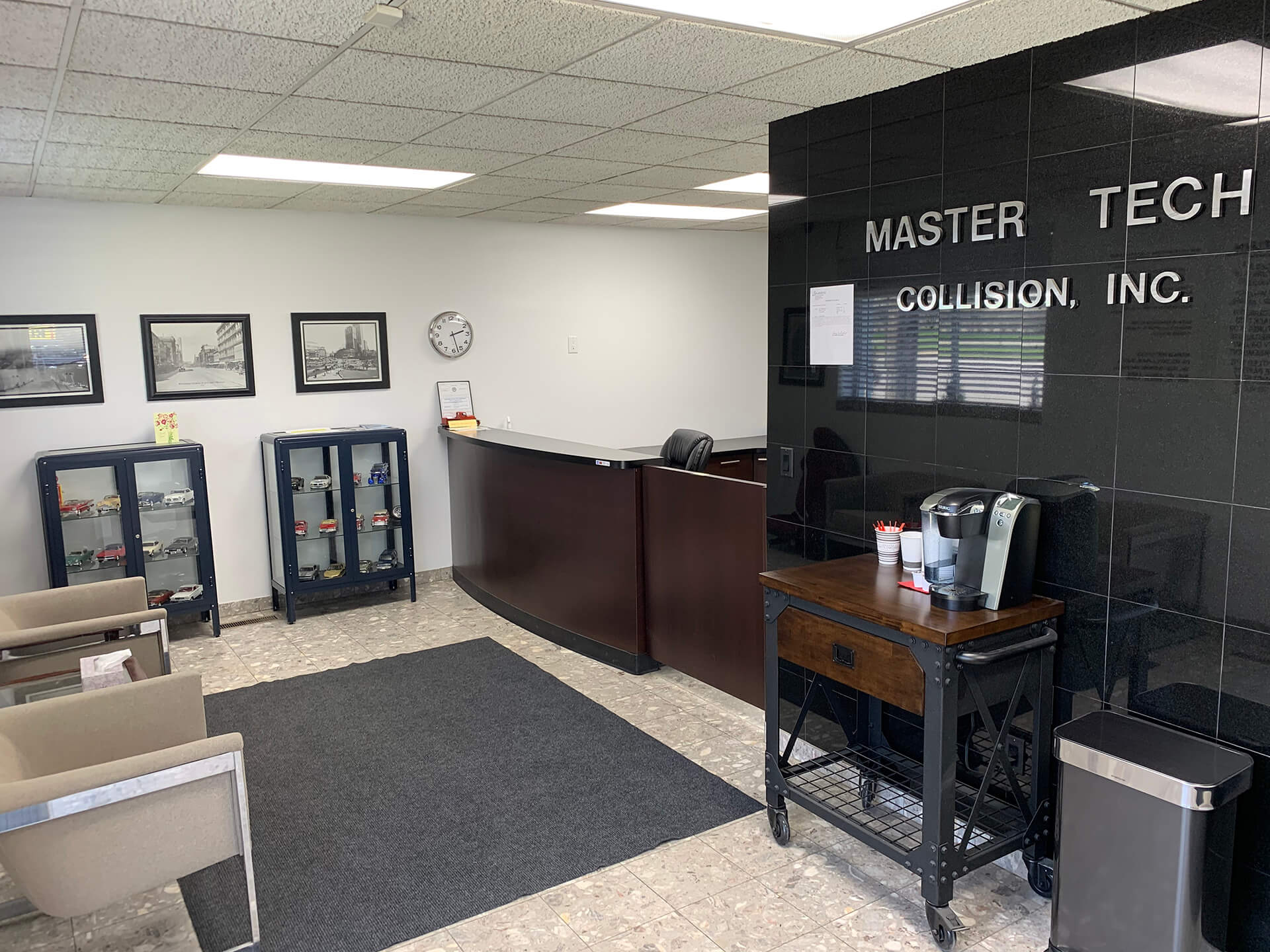 We service all makes and models
We deal with all insurance companies
35 years of excellence
Free loans for approved repairs with claim
Free pickup and delivery to your home
24 hour towing available
Lease turn-in specials
Call for details
Auto Collision
Master Tech Collision specializes in automotive body repair in Southfield, MI…
Insurance Repairs
Did you know you're not required to use the collision repair center your insurance company…
Auto Paint and Refinishing
For the highest quality auto paint jobs and refinishing, visit Master Tech Collision…
Quality Auto Collison Repair in Southfield, MI
Auto collisions are already a difficult experience. As a consumer, you have the right to shop for and choose the collision shop you would like to do business with. It's important to choose one that can help put your accident behind you and get you back behind the wheel of a vehicle that looks great and drives safely.
Master Tech Collision is a full-service auto collision center in Southfield, MI, servicing all makes and models. Our certified specialists work with all OEM products and aftermarket parts. We will be happy to offer a no-hassle, free estimate for all your collision repair needs. Our goal is to provide not only the best quality auto collision repairs in Southfield, MI, but also dedicated customer service that anticipates your needs.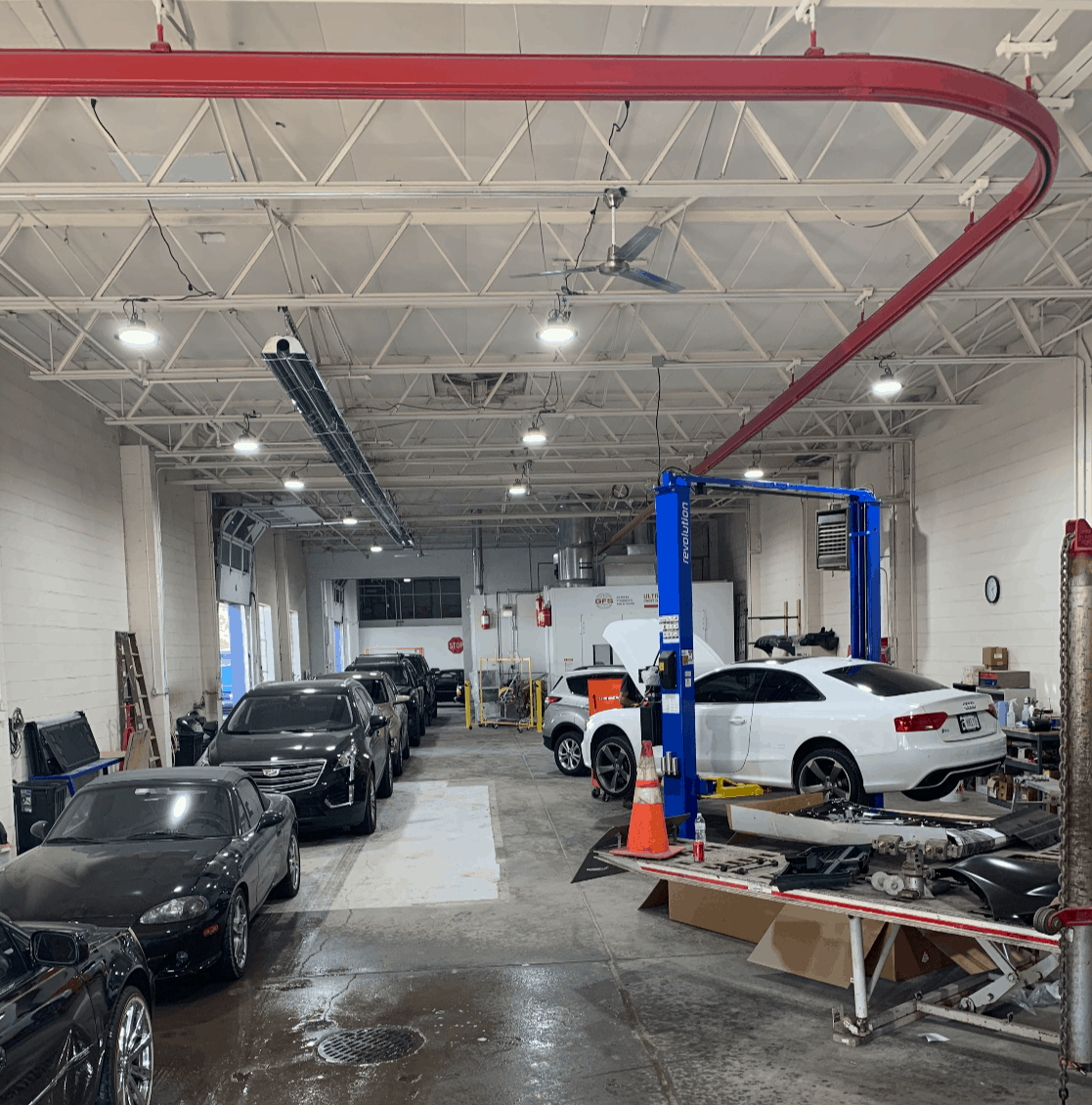 The world doesn't stop while your vehicle is getting repairs. That's why we gladly provide a shuttle to help get you back home. And, our free loaner program ensures that you are never left without reliable transportation, so you don't miss a beat in your daily schedule.
One of the most frustrating things about the aftermath of an accident is dealing with the insurance company. Let us make it simple and painless! We have relationships with all major insurance providers and accept the majority of their policies. Find out why our clients consider us the best collision center in Southfield, MI when you call us today!
We will restore your car to the way it looked and drove the day you bought it.
All work is done using the highest quality equipment and materials.
We're not happy unless you're happy! All of our work comes with a lifetime guarantee.
Our certified specialists all have at least ten years of auto collision repair experience.
We're a state-certified collision repair center, trusted by most insurance providers.
Request a Quote and Schedule Service
Our standards are as high as your own and we have the client testimonials to prove it. To get your car back to like-new condition after an auto accident, call Master Tech Collision today!
Contact Us Call Now
Proudly Proving Auto collision repair and service in:
Southfield, MI
Huntington Woods, MI
Pleasant Ridge, MI
Ferndale, MI
Berkley, MI
Southfield, MI
Royal Oak, MI
Detroit, MI
Hazel Park, MI
Madison Heights, MI
Highland Park, MI
Clawson, MI
Franklin, MI
Birmingham, MI
Troy, MI
Warren, MI
Redford, MI
Bloomfield, Hills MI
Center, Line MI